GENERAL SHOPPING&OUTLETS
Compliance and Risk
Management outsourcing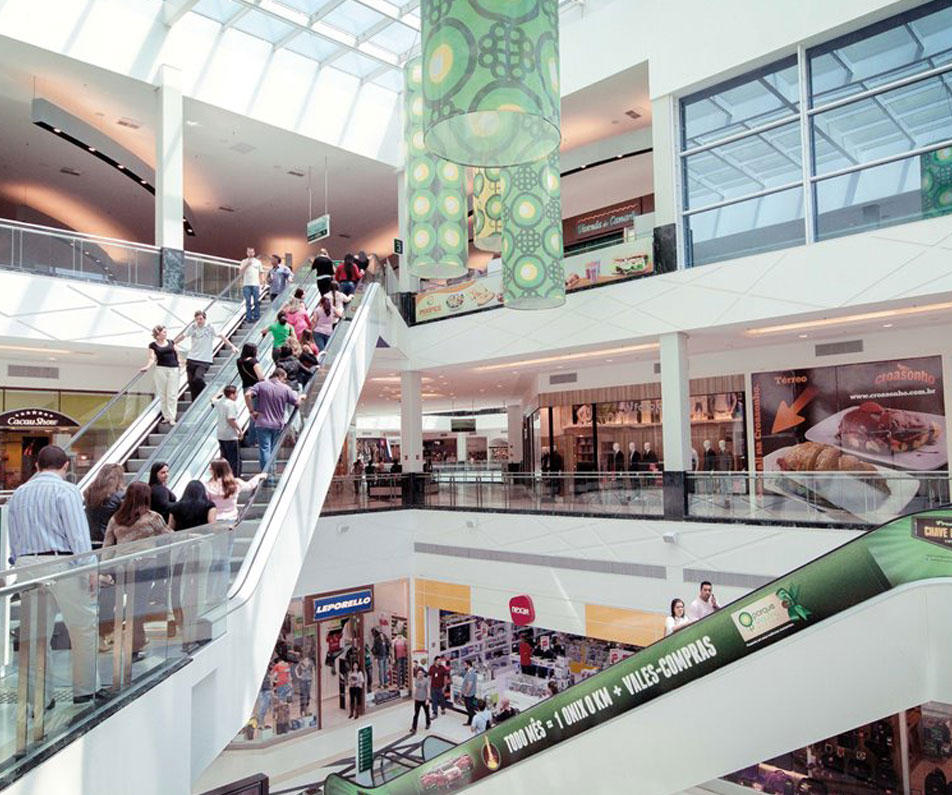 Company: General Shopping&Outlets
Industry: Shopping Centers
Project: Compliance and Risk Management Outsourcing
After the emission of USD 250M in bonds in 2010, the management counsel for General Shopping Brasil demanded the company presented a thorough risk management policy, with limits, obligations, and responsibilities, and Capitânia was hired to develop the risk policy alongside a cash policy.
Capitânia set the criteria of metrics to follow up, with a focus on the company's goals, and later on, Capitânia was mandated to carry out such monitoring.
Since 2010 Capitânia has been reporting directly to the management counsel regarding the company's cash and hedge positions, and if it is in line with the set of criteria.