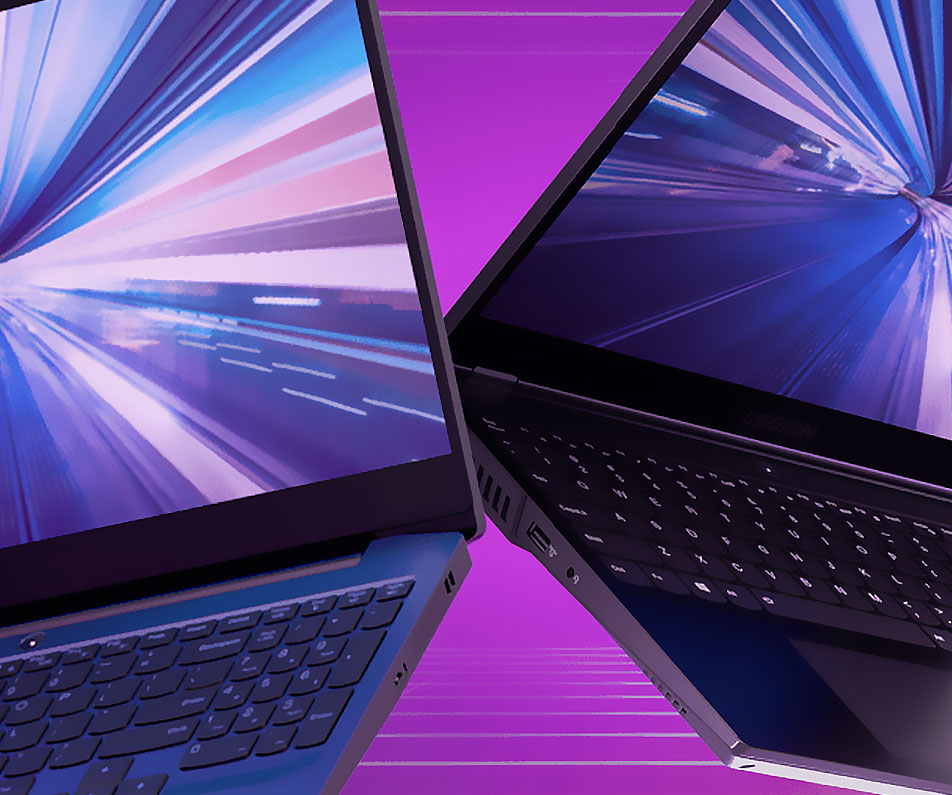 Company: Digibrás (CCE)
Company: IT
Project: M&A Sole Advisor
HIGHLIGHTS:
Digibras, a company that first started with electro-electronics over 50 years ago, is the digital technology solutions arm of CCE group, and one of the industry's leaders in Brazil.
Capitânia's first mandate with Digibrás was as a financial advisor, and the excellence in this role triggered the needed trust for us to promote deep changes in the company's shareholding structure in the future, which boosted the company's profitability and helped Digibrás become a relevant global player.
Capitânia had a decisive role in all steps of the process:
Setting an optimal capital structure
Prospecting and selecting the ideal partner to implement the company`s business plan
Attracting target buyer
Negotiation support and due diligence
Suport to stockholders during the decision-making process
The end result was Digibrás full acquisition by Lenovo in September 2012, the first major deal between China and Brazil in this industry. The acquisition transformed the traditional Digibras into a strategic partner for the computer world leader, Lenovo.
RELATIONSHIP
Digibrás is the second largest brazilian company in the electro-electronics industry, producing mainly computers, TV's and smartphones through its CCE brand.
CCE started in 1964, and in 2005 the family-owned company realized there was a huge opportunity in implementing its industrial know-how into digital technology. The company took full advantage of years of relationship with clients and suppliers, most of which had close ties with CCE.
Capitânia and CCE relationship began in 2008, when Digibrás hired our financial advisory services. With its unique long-term strategic approach, Capitânia developed a solid trust relationship with Digibras' shareholders throughout the advisory, which resulted in Capitânia becoming responsible to restructure the company's capital structure.
BACKGROUND
The global electro-electronics industry is highly concentrated, with few players with large market share who produce large economies of scale. The industry also presents a high cash conversion cycle, which demands a high degree of financial leverage. High interest rates on large amounts of financing hampered Digibrás' end results, who despite having a better bottom line than its peers was aiming at improving it.
In order to improve its cash position, Digibrás hired Capitânia, who started to advise the company into building an optimal cash balance. The biggest insight was that a huge equity injection was needed for the then second-largest and most profitable Brazilian player in the electro-electronics industry to become a key global player in the tech industry.
CAPITÂNIA'S WORK
The biggest challenge was to find the perfect suitor to partner with CCE and inject the needed capital to transform the company. As the work progressed, it was then obvious that a strategic global partner was the ideal match, with all the synergy in R&D and costs-reduction from major global suppliers, besides the cash injection for all the short-term obligations and working capital.
Capitânia went to China, in search of a strategic global partner, something the industry macro trends appointed as vital for a successful transformation at the time. After an extensive and detailed process, Lenovo was selected as the ideal match, and we presented Lenovo with the opportunity to invest in CCE in Brazil.
Lenovo is the world's leading PC manufacturer in sales, with over USD 16bi/year in revenues. The company, which had already acquired IBM's PC unit, saw Digibrás as exactly what they needed to explore the attractive Brazilian market: a large company with strong and competent management, manufacturing quality, and solid relationship with the whole industry.
Capitânia advised and supported Digibras along the negotiation process, which began as soon as it became clear each company stood as a perfect counterpart for each other's goals. Our work consisted of:
Advise shareholders in their strategic decisions
Design the ideal shareholding structure
Valuation
Negotiate conditions to bring maximum value to stockholders
Due diligence coordination between Digibrás and Lenovo adviser
RESULTS
After a successful negotiation of all terms, the operation was announced in September 2012 and indicated the first major acquisition of a Brazilian tech company by a Chinese giant. The strong capital injection proved vital, and CCE was able to confirm its position as the fastest-growing company in the industry, taking full advantage of the economies of scale that came along. Meanwhile, Lenovo has also ripped the benefits of this acquisition, and its strategy to become the leading company in emerging markets has been successful too, with Brazil (and the Sverner family know-how of over 50 years of relationships in the Brazilian industry) playing a pivotal role in it.