SÃO MARTINHO
Risk diagnosis
and advice on
internal controls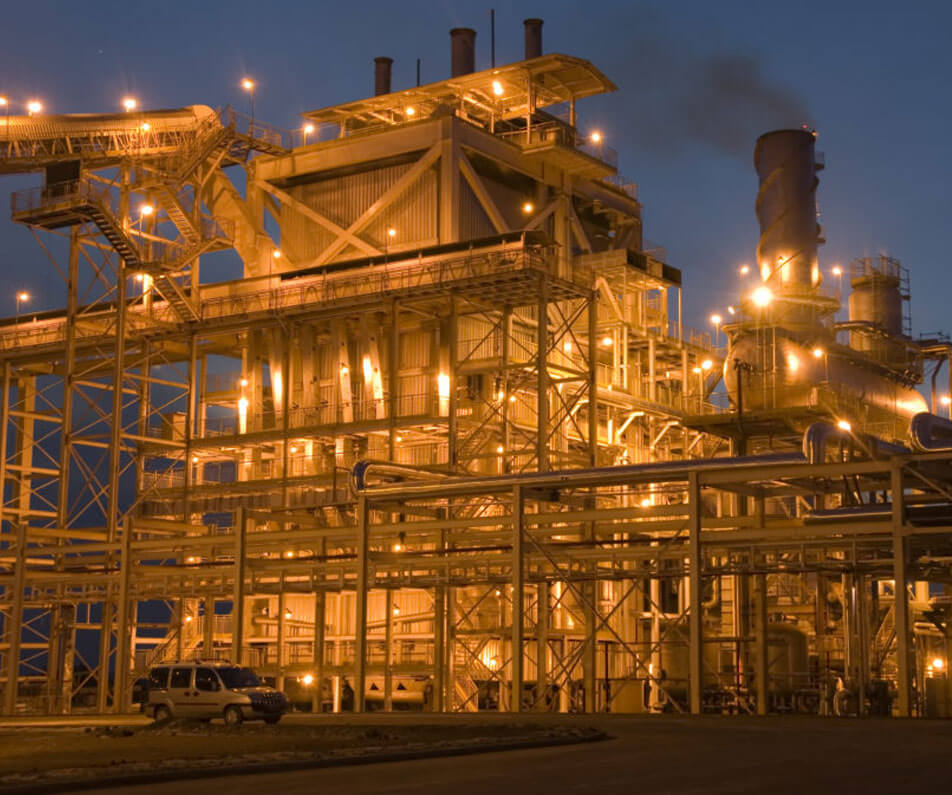 Company: São Martinho
Industry: Alcohol and Sugar
Project: Risk Diagnosis and internal control advisement
Capitânia was hired in 2009 to advise São Martinho in FX and sugar prices risk management.
Capitânia implemented an array of solutions that went from market risk policy, to market analysis for trade execution, and also hedge accounting, which all helped deliver sturdy results to the company.
Together, Capitânia and São Martinho were able to achieve their goals, and the Company now has the best risk management among its peers, with Capitânia still as an advisor for the FX and sugar price management program until today.