FIBRIA
Negotiation of liabilities
from Exotic Derivative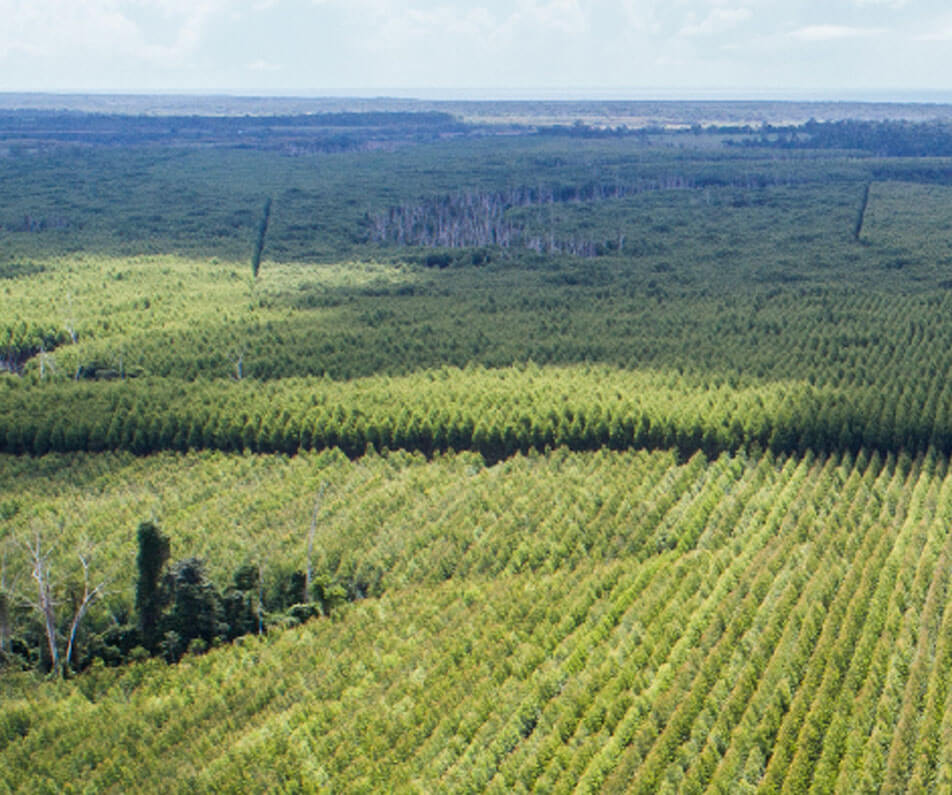 Company: Fibria (Aracruz)
Industry: Paper & Pulp
Project: Exotic Derivative Liabilities Negotiation
In 2008 and 2009, Capitânia was hired by Aracruz as a debt restructuring advisor for the company's liabilities with exotic derivatives.
Aracruz had annual revenues of USD 3bi back then, and a market cap worth USD 4bi, but suffered losses of over USD 2bi in currency derivatives mismanagement. The merger between Aracruz and Votorantim Paper and Pulp, which resulted in new firm Fibria, was the catalyst for such losses.
Capitânia was hired to control the damage and negotiate with creditors, and built a team of financial and strategic advisors, lawyers, derivative specialists, and financial consultants, who were able to make a deal to repay all debts with a more ideal timetable and better terms for Fibria.
For all clients, in general, Capitânia was vital during the 2008 crisis, helping reduce liabilities and improve terms of payment.